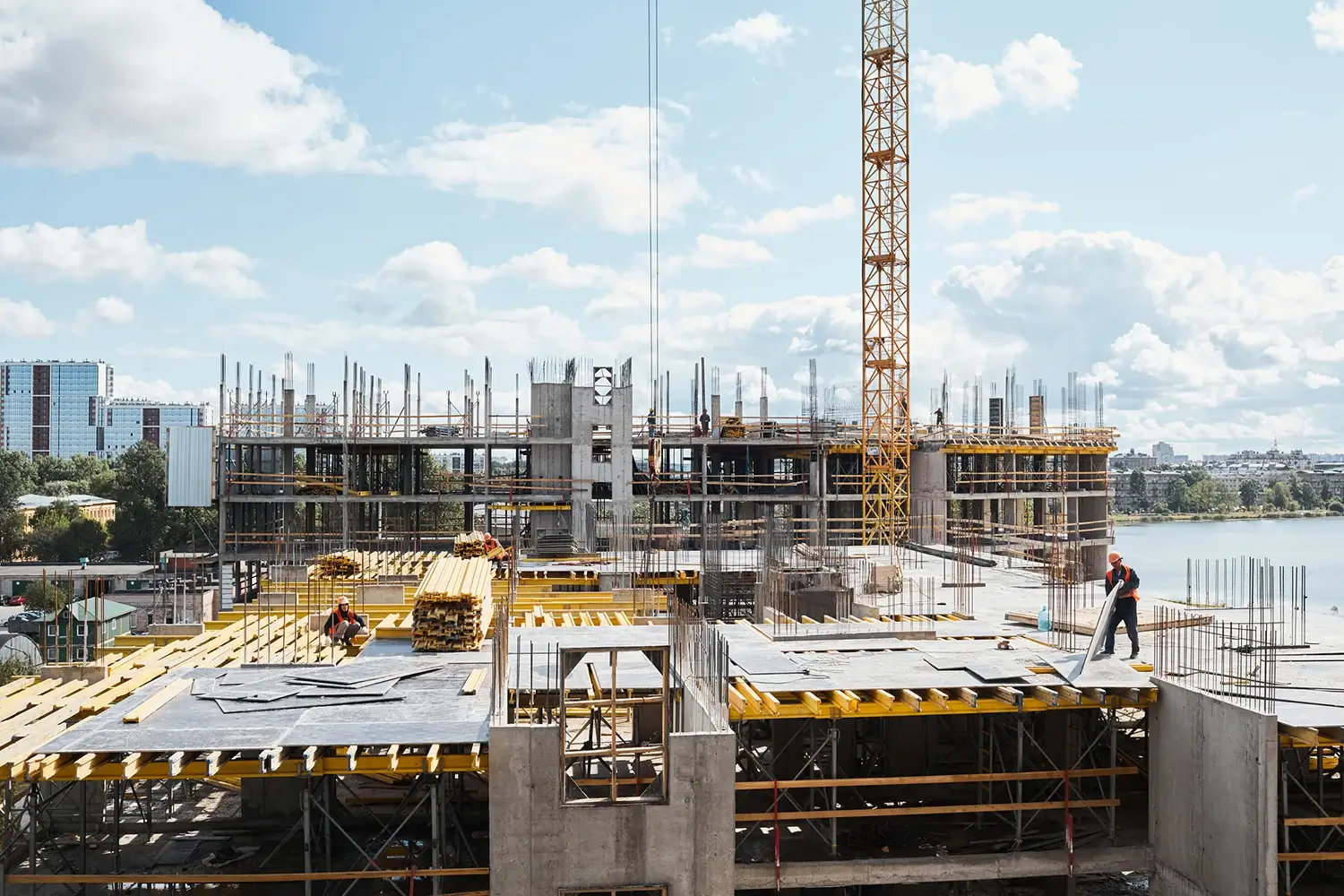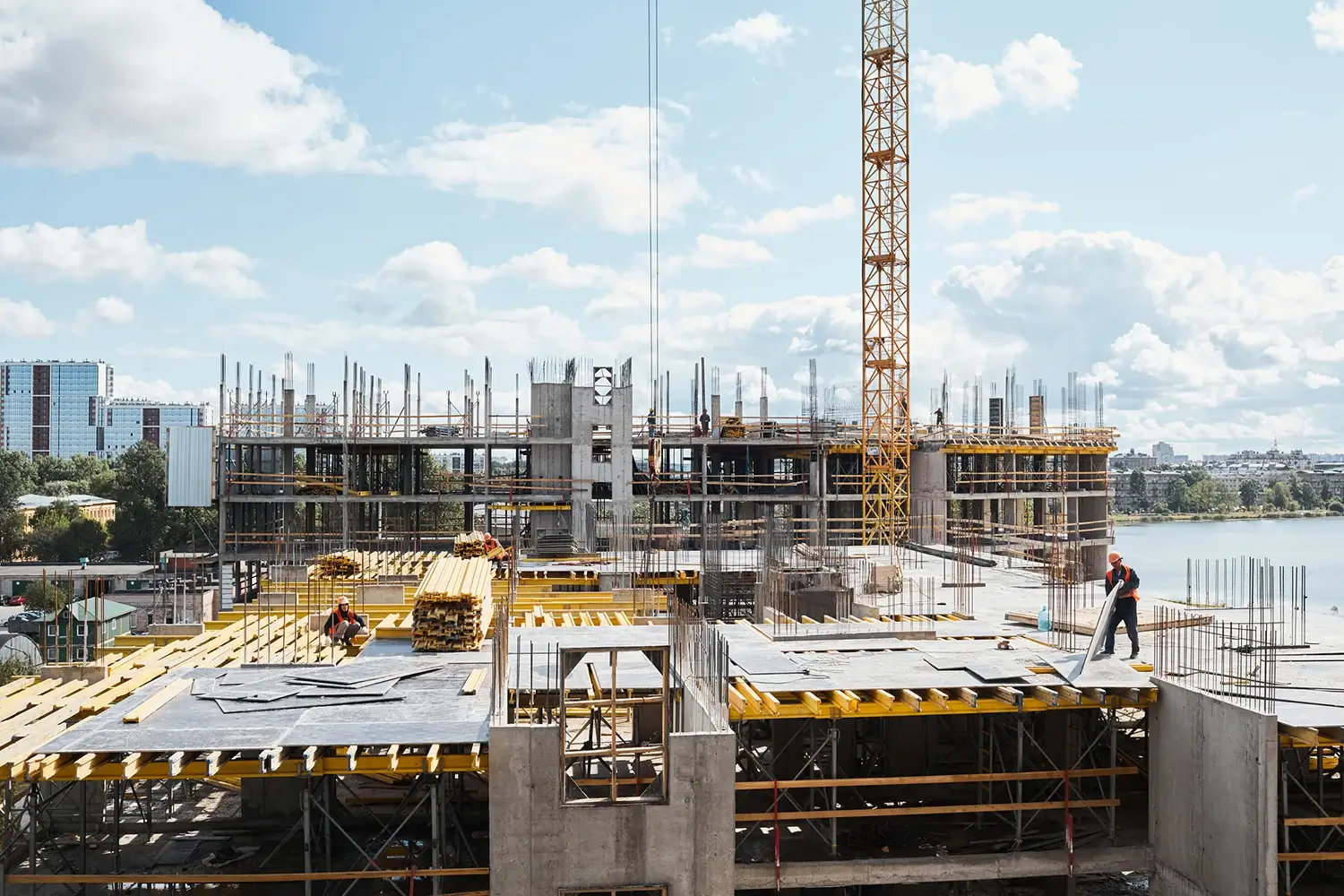 Hotel
Projects & Pre-Opening
Are you working on an innovative hotel concept, but need help to roll it out? Ahvana specializes in the opening of hotels, developing and fine-tuning new concepts. If you want your hotel project to be a smashing success, we can take care of this!!!
Under the expert guidance of Ahvana Project Management professionals, is a fully turnkey operation which includes oversight of the entire Capital Improvement Project process. With more than 23 years of combined experience Ahvana Project Management team has a solid background in preventative maintenance, extensive capital projects and PIP completion and life safety management. It is this extensive experience in all aspects of the hospitality industry that provides proven results, and enables us to stand by the fact that we know project management.
Hotel Interior Design & Architecture
We create extraordinary hotels
Focusing on the unique selling points of your property, our hotel management experts will develop a customized and creative strategic hotel opening plan. Our proven and creative methodology of positioning new hotels and innovating concepts has brought our clients solid results with a very positive return on their real estate investment. With our best practices and hands on approach we will turn your property to become a market leader and uncover its hidden revenue potential, driving both top line revenue and bottom line profit.
Ahvana Project & Pre –Opening Services Included:
We will help you to set all
Interiors
Furniture

Setting up rooms

Landscaping
Software

Electrical
Plumbing

Back & Front Offices in Hotels
Staffing
Management

Restaurant/
Bar Set Up
Banquet
Set Up

Swimming
Pools

Luxury
Amenities
Parking
Completely
Linen

Kitchen Setup
Facilities

Consultancy

Paintings
Literature

Management
Consultancy / Pre opening service / Vendors Management
Project Management Group services

Pre-Opening and Procurement
Additional pre-opening services

Hotel Management Services

Hotel Information Technology
Revenue Management & e-commerce

Digital Advertising & Social Media

Hotel Management Operations