Our Brands
Hotels Division
Ahvanahotel company is group gansiddha hotel & hospitality India hotel division, which includes the ahvanahotels, velvettas resorts and indus park hotels brands. Our portfolio currently includes 2 hotels, and Our presence at over 5 countries around the world. Our activity is endorsed by an important knowhow that Shows in every area, from hotel management , to brand Values and great care of experience.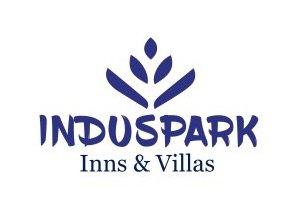 Indus Park Hotels
Indus Park Hotels represents a new way of conceiving hotel accommodation. Welcome to a colourfuland innovative brand for people who follow new Trends and look for proposals that eater to their lifestyle: modern, flexible, Stylish and cutting-edge.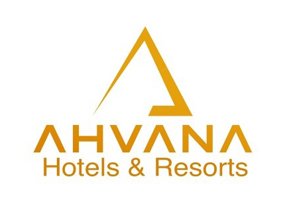 Ahvana Hotels
Ahvana Hotels represents a careful selection Of hotels for travelers with high expectations. An offer that combines the functionality and Uniqueness of each of its establishments Where the quality of the service. The comfort of the facilities a welcoming atmosphere and individualized service are The hallmarks.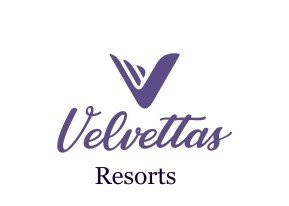 Velvettas Resorts
Velvettas Resorts and hideaway gives you relaxation and regenerate your daily routine, forget all stress and enjoy your holidays with velvettas
INDIO bakery & Cakes
The INDIO bakery & Cakes landed in Nasik & Mumbai started Franchise Business by 2018 to become the home of quality worlds baking in india. Today it has six branches in indiaand is famed the all over for its delicious cakes and other freshly baked sweet treats and desserts.